Local shop or business, sports club or association, if you need a showcase website easy to maintain, I'm your man!
Super versatile, my range of skills is varied. I have a good knowledge of HTML, CSS and I am learning JavaScript. Nonetheless I am not only about coding. I am passionate about all that is close to web, graphic design and user experience.
I am using a WordPress structure and Divi builder to custom your website so it's super easy for you to use and maintain after I created it.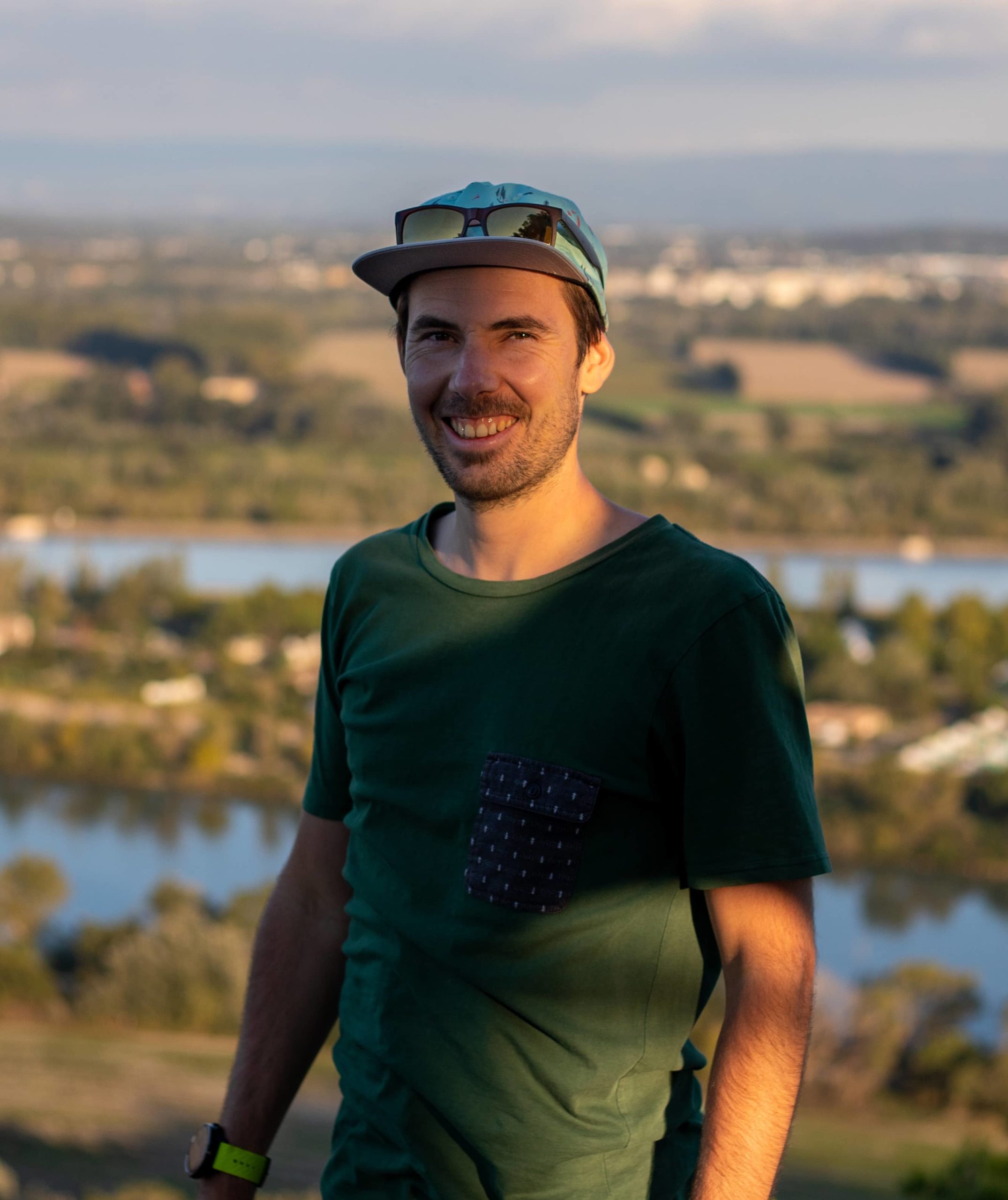 Hestia Conciergerie is a rental management company based in French Britanny. I built this website to help Sebastien, Hestia Conciergerie's founder, convince owners to work with him.
Two miror websites for a company that sells snow mobile tours during the winter season and quad & buggy tours in summer in Meribel, French Alps.
A showcase website for a private owner who is renting his apartment in Pralognan-La-Vanoise. Highlighting the accomodation and the services provided and be easily foundable on search engine result page were the criteria for a successful website!
I can easily connect it to world leader of channel management Smily to make it a shopping website.
Méribel Conciergerie is a rental management company I founded and managed for four years on behalf of Compagnie des Alpes, ski lift  world #1 company.
Among many other things, I created a showcase website to convince new owners to work with us: explaining our mindset and product, being #1 on SEO to be sure they easily find us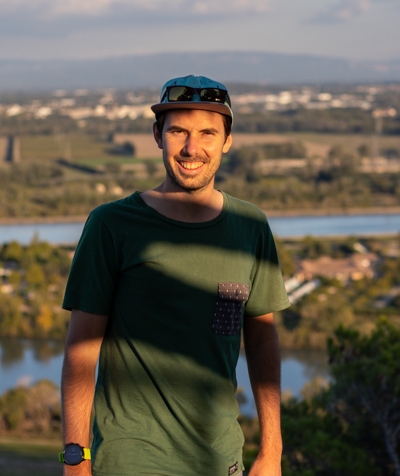 You need a new website, well optimized for SEO, useful for your customers and users and that you can easily maintain? Let's have a chat, I can help you
working with me
Let's get in touch